October was a busy month – we represented at the Brazil Game Show, Streamlabs Summit, NAB NY, Techstars Foundercon, and Twitchcon. We learned a ton and met a lot of great people. Our booth at Twitchcon was packed all weekend – and we wanted to take a moment to share the fun!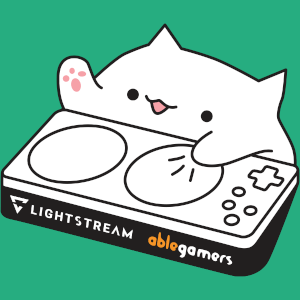 #Bongocat took over Twitchcon
We worked with @StrayRouge, the original artist of the little blob that became #bongocat, to create a unique pin just for Twitchcon. As usual, he stole the show! Word quickly spread that you could pick these up at our booth and we ran out of our stock by Sunday afternoon.
$2,880 Raised for AbleGamers
AbleGamers creates custom gaming setups and assistive controllers for people with disabilities – using the power of video games to improve quality of life with recreation and rehabilitation. 
We're excited to announce that we successfully raised $2,880 for AbleGamers at Twitchcon this year! Thank you to everyone who came by the booth and participated!
How it worked:
Lightstream donated $1.50 for every #bongocat pin that was picked up at our booth (free for attendees) and doubled that donation to $3 for every tweet from the show floor using the hashtag #LightstreamAble. There was a GIF photobooth on site to help attendees make their own fun animation for their tweets.
Here's a few of our favorite tweets & photo-ops:
Giveaways
With the help of our amazing partners – we had another successful raffle this year. Shout outs to Steelseries, EVGA, Madrinas Coffee, and Webaround Gaming for everything you do for the community! The booth was packed and we sent some lucky attendees home with some sweet new gear each day.
Here's some other fun photos from the weekend!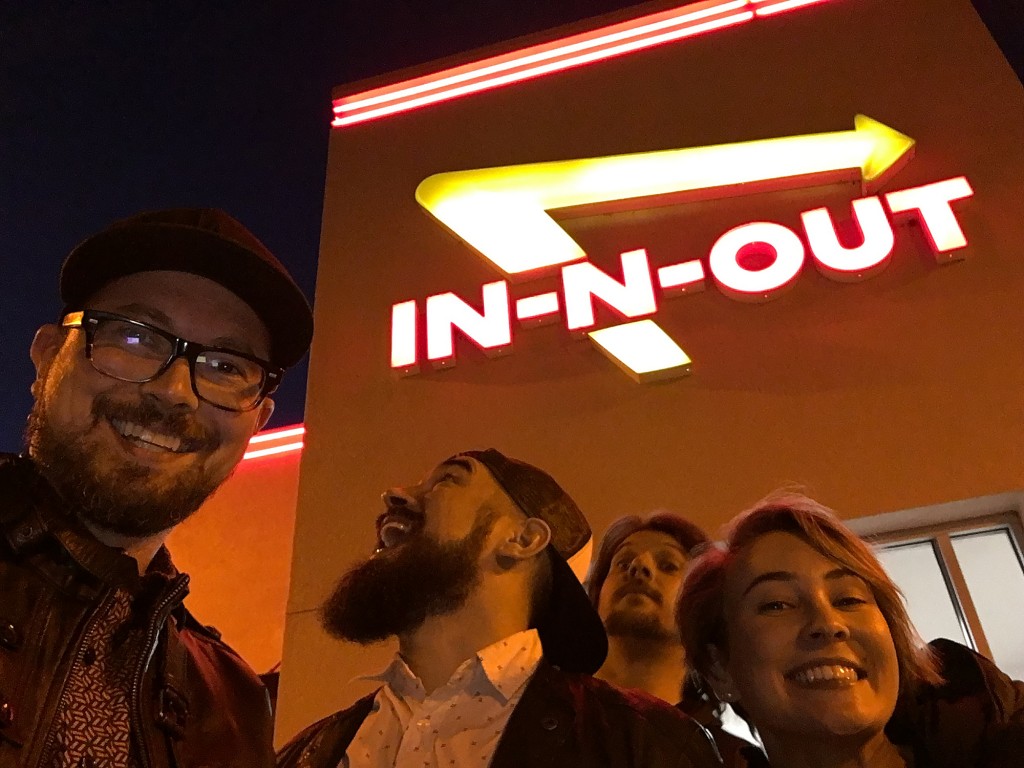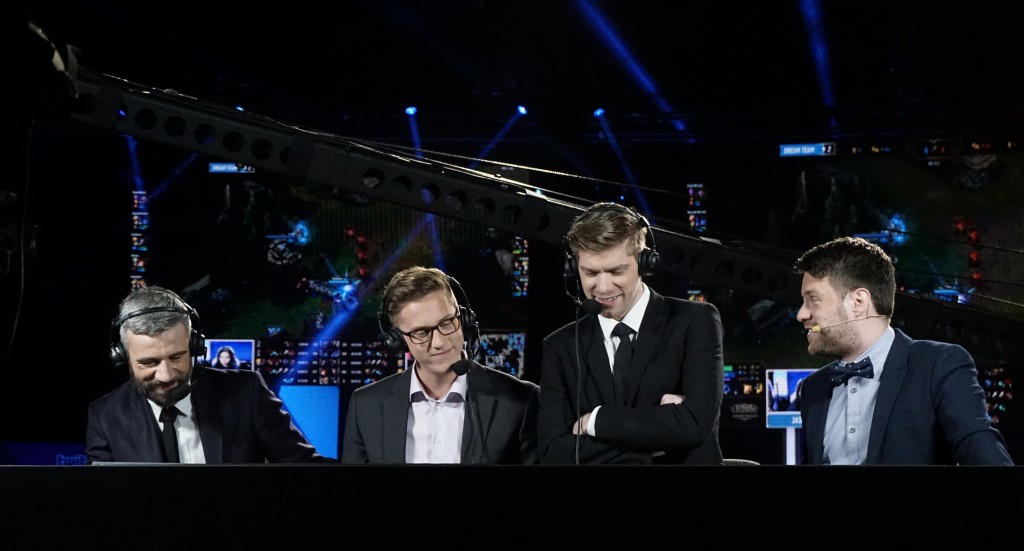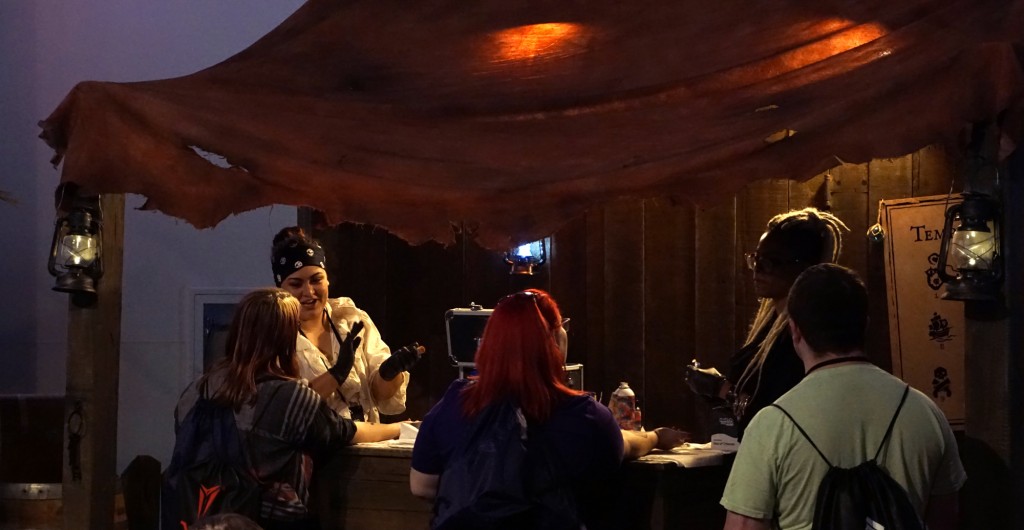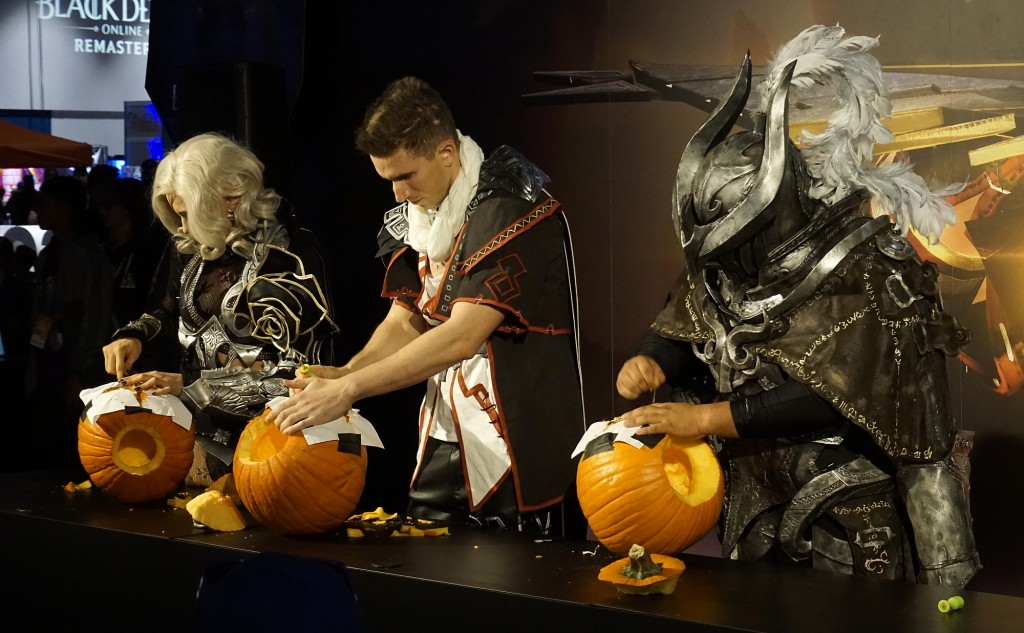 We had a blast at Twitchcon and hope to see you all again next year!