Live streaming made simple
Intimidated by streaming? We get it. Lightstream is here to get you up and running fast, without looking like a scrub. It's a snap to set up a professional and reliable stream with no downloads.
Studio 2 makes streaming less about setting up and more about the conversation. Built-in design elements and automated layouts fit whatever (or whoever) you're putting on stream, all seamlessly moving without the need to be a designer.
You and your brand are everywhere, so is your live stream. Instantly be able to multistream your content across the top platforms, expanding your reach and audience instantly.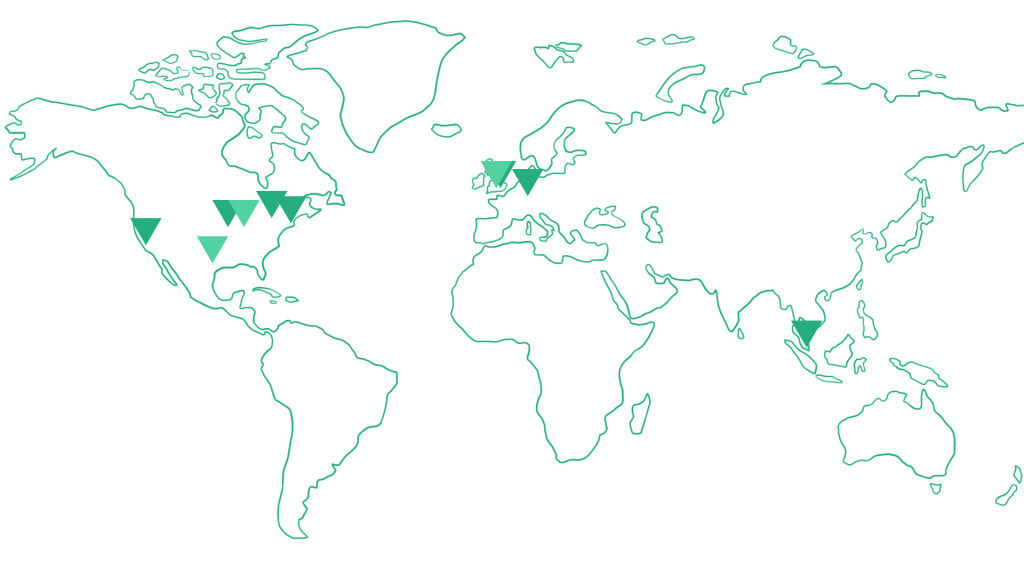 We have years of experience, a robust and reliable global servers, and an incredible support staff around 7 days a week. We've got your back.
At home with your nice mic and camera? Go live. Working remote with a beautiful view? Go live. All your settings, assets, transitions, and more are saved to the cloud and ready to use anytime, anywhere, any computer.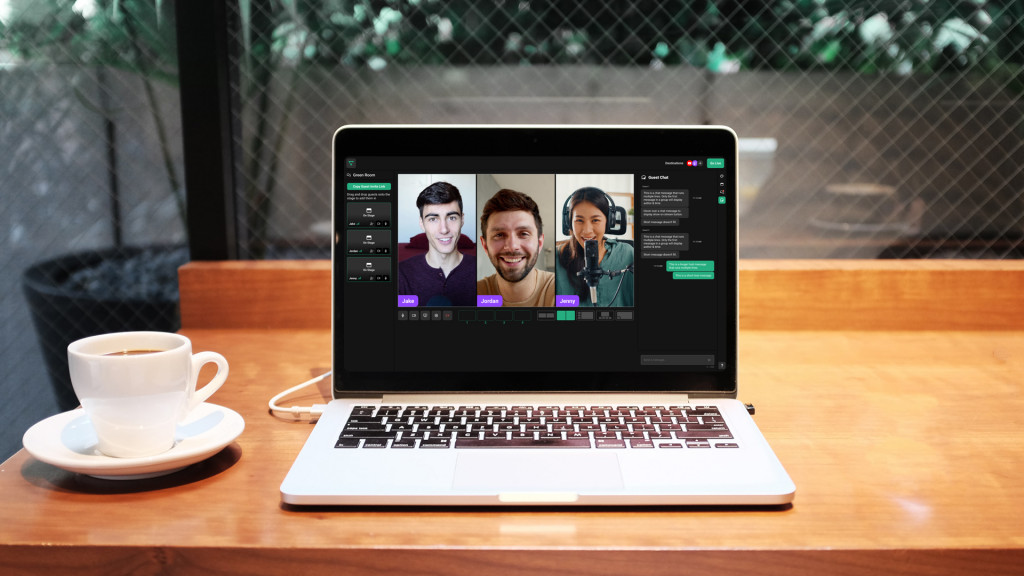 Make it a party. Bring in up to ten guests and the screen will automatically adjust to fit them. Your viewers can chime in too with chat functionality!
Plans that adapt to your needs
Enjoy a 7-day free trial with access to all features. Cancel anytime.
Unlimited streaming hours*
Gamer
Console streams with overlays and alerts
$
7
720p 30FPS max resolution

$11/mo

720p 60FPS max resolution

$14/mo

1080p 30FPS max resolution
Studio:
Gamer Projects
This project type is not compatible with Studio 2.
Creator
Powerful live streaming from your browser
$
20
720p 30FPS max resolution

$25/mo

720p 60FPS max resolution

$40/mo

1080p 30FPS max resolution
Studio 2
New simplified workflow with auto-layouts and multi-streaming.

Studio:
Gamer & Creator Projects
Creative control using our original scene-based workflow.
* Subject to platform availability