In a way, Lightstream's roots are in esports. While we created our software to help stream all types of gameplay, from competitive to casual, there's no denying the effect esports has had on our company. My co-founders, Stu and Aaron, both spent time at GotFrag/Major League Gaming (MLG) and World Cyber Games in the early days of their gaming careers, and Sundance DiGiovanni (Co-founder of MLG) is a Lightstream investor and advisor. Because of these roots, we've kept up with the industry over the years, cheering on our favorite teams and participating in several esports events.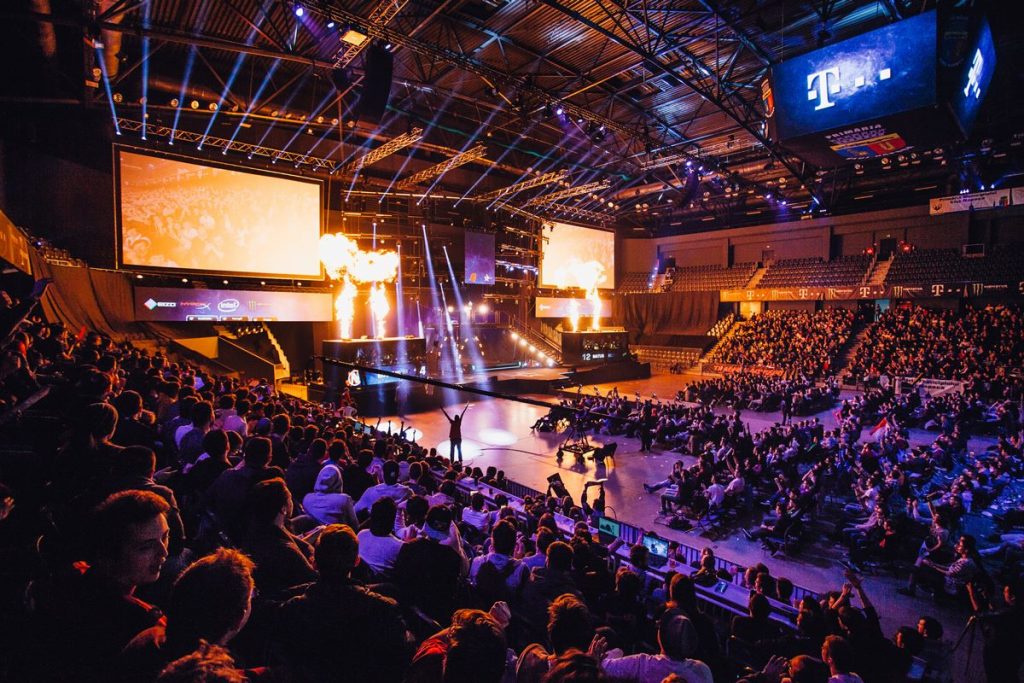 Esports has been on the rise, and I'd argue a large part of that is due to streaming. After all, exposure equals awareness, so more streams for a game means more views and popularity, which leads to more interest in seeing that game played by the best on a bigger stage.
As my co-founder Aaron Hassell put it: "The rise of esports is inarguably tied to livestreaming. Around 2010, esports experienced an inflection point as access to consumer level broadcast technology and platforms such as Ustream and Justin.tv (later Twitch) allowed events of all sizes to expand beyond regional confines. The excitement of those experiences drew a wider audience and soon concurrent viewership of broadcasts became the measuring stick for success."
When making a competitive game, developers now need to consider the potential impact of esports on their business. Making games that will be popular for esports needs to account for a game that is entertaining from both the player and viewers perspective. To maximize reach, a game needs to be easy for competitors of all skill levels to stream.
With this in mind, we've built Lightstream GSDK and Lightstream Cloud to help developers build communities around their games by supporting more and better content creation, a win for everyone from game devs to gamers to viewers. Lightstream GSDK is a plug-n-play solution to easily add native streaming and highlight clipping to a game, while Lightstream Cloud enables automated live video production.
The folks at NJ Games recently explained The Rise of Esports with an extensive roundup. As displayed by the most watched games on Twitch and YouTube, the games generally most viewed are competitive titles most heavily featured in esports competition. From League of Legends to CS:GO to Overwatch, the games with viewership and staying power are the same we see on the esports circuit. When you add in the fact that on Twitch, for example, 7.58% of users are watching over 20 hours of content per week and the average user is spending more than 100 minutes per day on the site, that's a lot of time and dedication that translates to watching and following tournaments and formal competition. Check out this infographic they put together:
Esports keeps growing, and streaming is playing a huge role in it. We at Lightstream are excited to contribute to the continued growth of competitive gaming!