In between meetings, fidget spinning, and dousing our hands with hand sanitizer, we actually managed to shoot some photos at this year's E3. Scroll on to take a peak at the world of New Donk City, some rude Orcs, Hip Hop Storm Troopers, a Dacia you don't want to mess with, and more.
1/4 of these are original IP. Go LawBreakers! 
Kratos and son who continually lets down Kratos.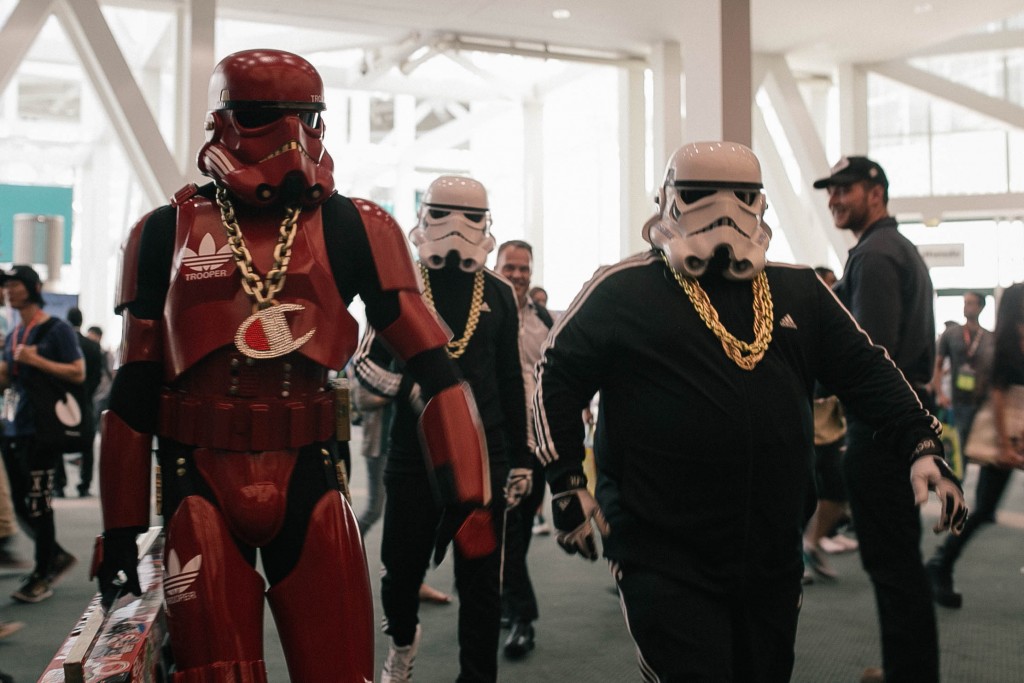 Not pictured: the other photographer's untimely demise after this photo. 
Dragonball Fighter Z looks like it's gonna be a blast.
Thankfully, Dormammu wasn't actually real.
Line Attendant: "The wait is 1hr and 30 minutes"
Me: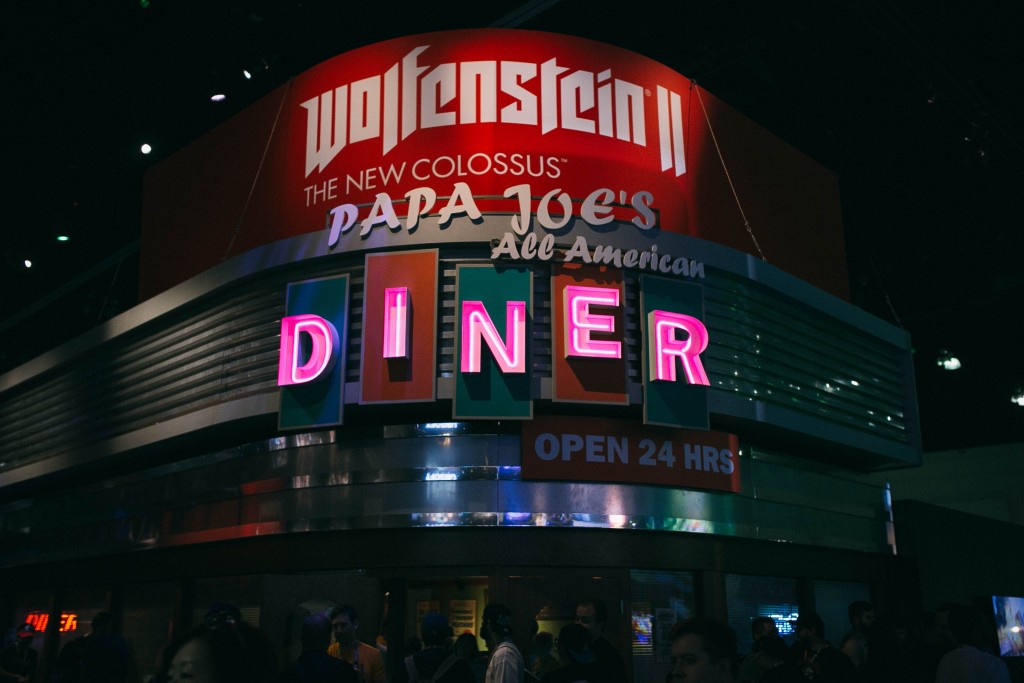 Bethesda put a frickin' diner in the convention hall because why the frick not? 
Contrary to popular belief, they didn't accept bottle caps as a form of currency when I went to go buy this.
The Orcs were constantly heckling the panel on-stage.
New Donk City was packed.
"…and then he wanted to trade me a crossbow for a AWM!"
Get in or else everybody gets hurt.