Disclaimer: This guide refers to Xbox's new Capture & Share method. For the Xbox Twitch App method please see our previous blog post.
Getting started as a streamer can be difficult at first, as there are just so many steps needed. Buying the proper equipment, setting up your Twitch channel, downloading the necessary software, and more, are all needed to stream. But thankfully, if you happen to stream on either Xbox One or Xbox Series X/S, some of these steps can actually be bypassed entirely. Using Lightstream's Gamer project, you can stream directly to Twitch and add in all your overlays and alerts, for a professional looking stream without a capture card.
You can get your Xbox set up to send to your Lightstream Gaming Project with the following steps:
Open the Xbox Capture & Share menu (You can do this by holding down the Xbox button on your controller and navigate to the Xbox Capture & Share menu)

Go to "Live streaming"

Go to "More options"

Set the destination to Lightstream
This method may not be available for all users and may require you to run a system update on your Xbox.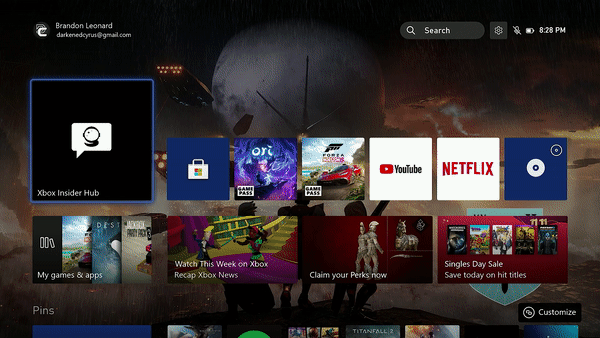 Note: If you were previously using our DNS method, make sure to set your Xbox's DNS settings back to "Automatic"
Once you've done this you're all set to start broadcasting and everything will be sent to your Gaming Project. If you have further questions, check out our Youtube for tutorials, and join our Discord to connect with our community!
Xbox Series X/S and Xbox One users streaming on Twitch will want to keep the following tips in mind in order to have a successful stream:
Make sure to have a

good internet connection

before starting your stream.

Check to make sure that your Xbox Live account is active and is in good standing.

Follow

Xbox's Code of Conduct

.

Make sure your Xbox's streaming resolution and frame rate match your Lightstream subscription.
Personalizing your Stream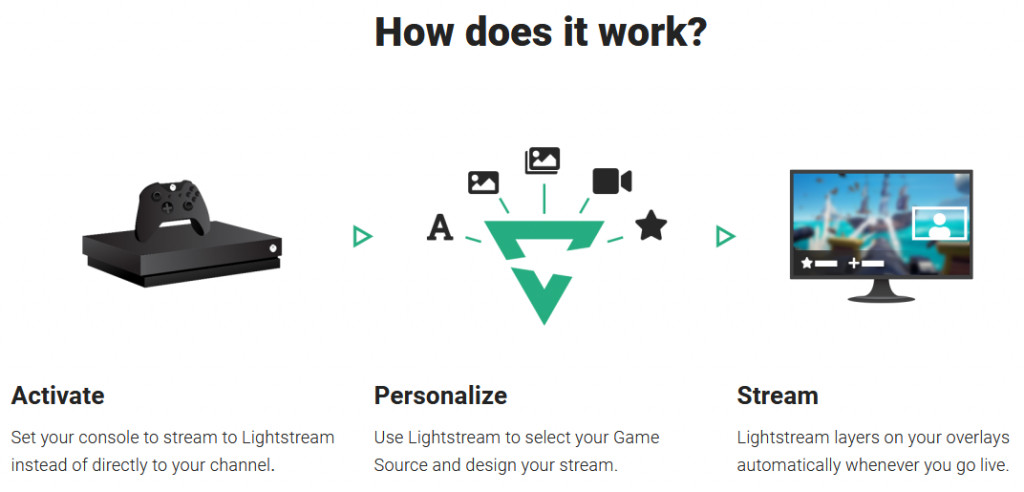 Xbox streamers looking to further personalize their streams can do so with outside tools and applications. One tool that allows for deep customization is Lightstream, which is entirely web browser-based. Users can fully customize their stream with alerts, stream themes, and more all via a web browser, with no download required.
Try Lightstream Free for 7 Days
If Lightstream sounds like something that you'd like to try for yourself, then you're in luck! New users can try Lightstream completely free of charge, with a 7-day free trial available now. Users will be able to try out the Gamer project, which allows users to stream onto Twitch using their console of choice while freely customizing their stream with alerts and overlays.